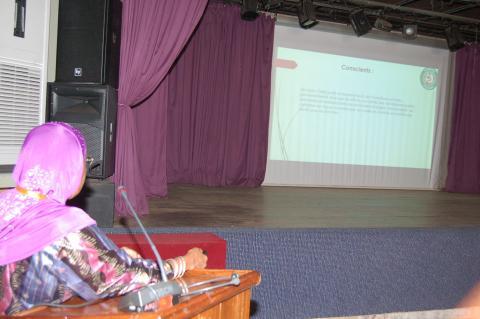 WAHO and its Partners Organized an International Consultation On The Regional Strategy For The Elimination Of Obstetric Fistula In West And Central Africa
Saly Portugal, Senegal – The West African Health Organization (WAHO) in collaboration with its regional partners (UNFPA, USAID, Fistula Care, EngenderHealth, URODAK) held an International Consultation on the Regional Strategy for the Elimination of Obstetric Fistula in West and Central Africa from 19-21 June 2019.
As a reminder, WAHO submitted to the ECOWAS Assembly of Health Ministers in Banjul, The Gambia, in June 2018, a resolution on the elimination of Obstetric Fistula, which was adopted.
The resolution was presented at this international workshop attended by 18 countries. WAHO supported two (2) participants per country for the 14 ECOWAS countries and for Chad and Mauritania.