Mainstreaming Gender Analysis and Equity in MNCH Implementation Research in West Africa
Achieving the SDGs requires the integration of gender and equity dimensions (Goal 5 - Achieve gender equality and empower women and girls) into various development-oriented processes, including "ensuring healthy lives and promoting well-being for all at all ages (Goal 3 of the SDGs). Indeed, innovative research aimed at improving maternal and child health must take into account gender and equity aspects as desired by the IMCHA initiative.
It is in this vision that WAHO has initiated capacity building of four implementation research teams from Senegal and Nigeria in analysis and mainstreaming of gender and equity in implementation research in the MNCH.
Held from 27 to 31 May in Abuja, Nigeria, this training session provided members of research teams with the following skills and competencies:
Understanding the cultural and the policy environment of MNCH;
Use of gender analysis and diagnosis /gender audit frameworks;
Use of gender indicators and sex disaggregated data and gender statistics;
Gender sensitive/responsive planning practice;
Gender integration/mainstreaming in MNCH (for policy; planning; programs; projects; and community level engagements in health and health care services);
Gender responsive budgeting for health
Use of feminist/gender methodologies in MNCH research and protocols;
Understanding the underlying gender, social, economic and political determinants of MNCH outcomes;
Conceptual clarity on a rights-based and gender-sensitive approach to policies hand programs for MNCH;
Ability to apply the knowledge and skills gained to develop innovative strategies to address gender and equity issues in specific interest in MNCH research, programs and projects; and/or health system strengthening;
The group work and presentations enabled the different teams to identify and address gender and equity challenges in their research projects. Finally, a training manual for training on gender and equity in SMNE has been developed.
Following this training, beneficiaries will receive support for carrying out the gender analysis and integration into their research project, and for documenting the experience to be published in a special issue of a scientific journal with a peer review committee.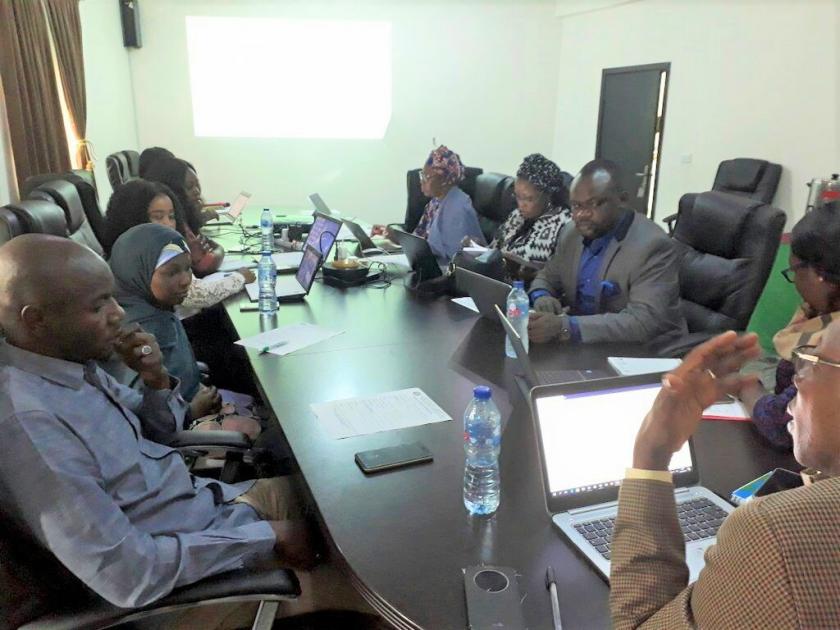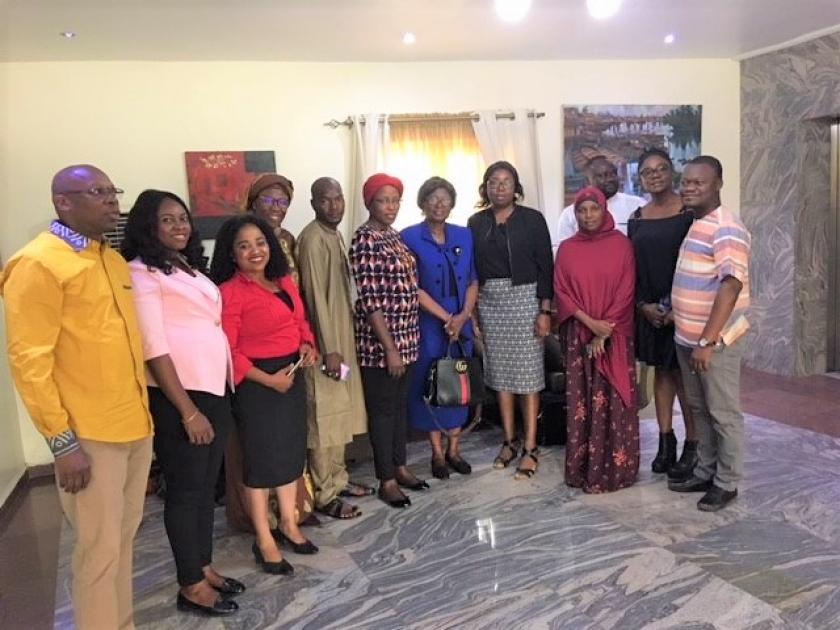 image